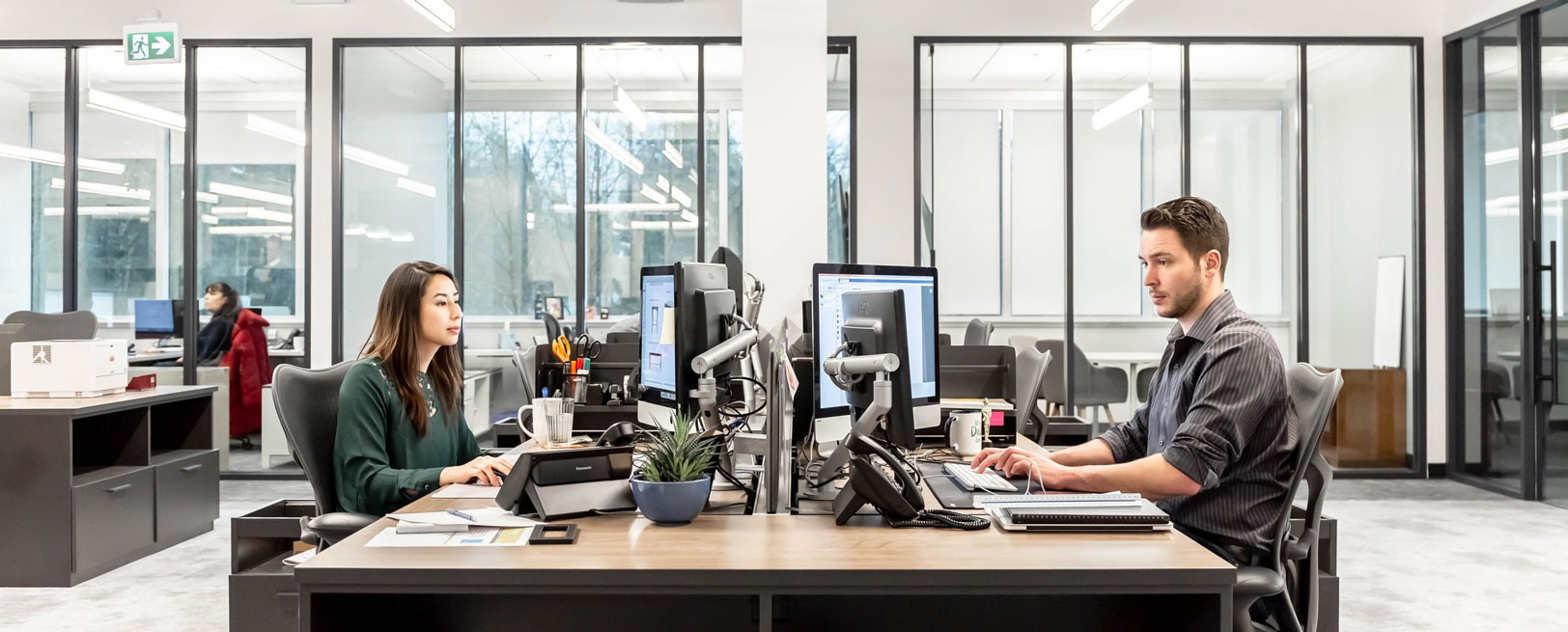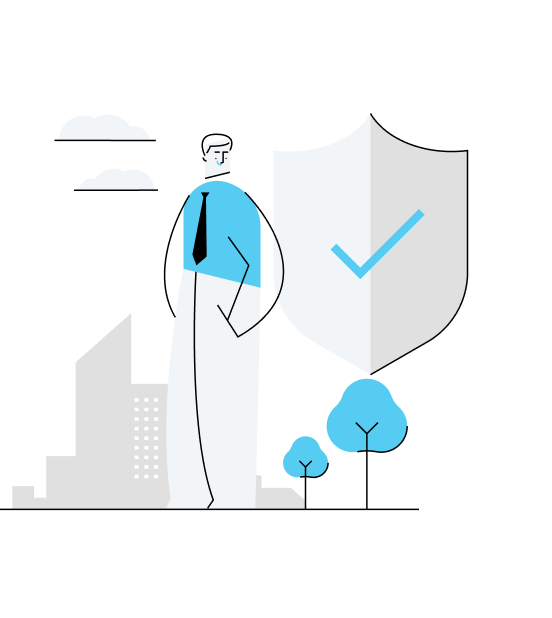 Who we're
SoftwareEU has been in business for well over five years. During that time, we have developed a trusted reputation in the software and technology industry, building solid reputations with our customers and all major software companies. We're a trusted who sells only 100% genuine Microsoft software. That's one of our promises to the software-buying public. Another promise we make is always to deliver top-notch 24/7/365 customer support. We have a full team of people who have been with SoftwareEU since we "opened our doors" for business. That's because we value our employees as much as we value our customers.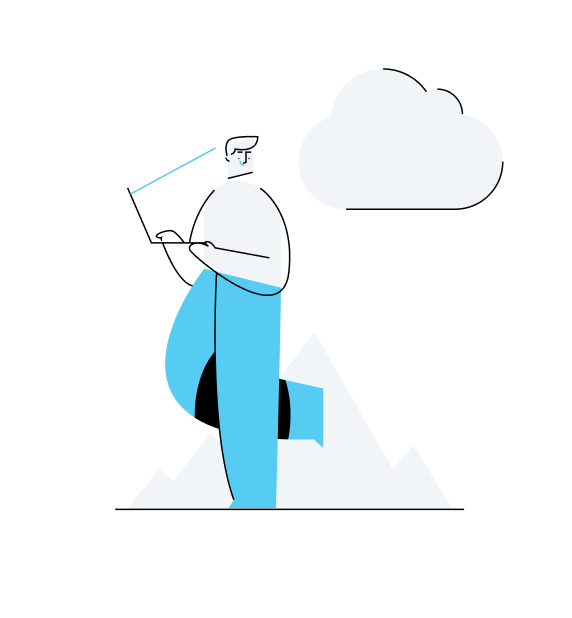 Why we started SoftEU
When we started, our number 1 priority was to create a go-to source for our software-purchasing public. We knew from day 1 that we wanted to be more than a company that just sell software. We wanted to be a software company that stood with our customers through all phases of the buying process. We are there to help our customers every step of the way and even after the sale. Our goal has always been to offer a full-service 360 Degree software buying experience. That's why we put power to the pc, service to the people as our moto.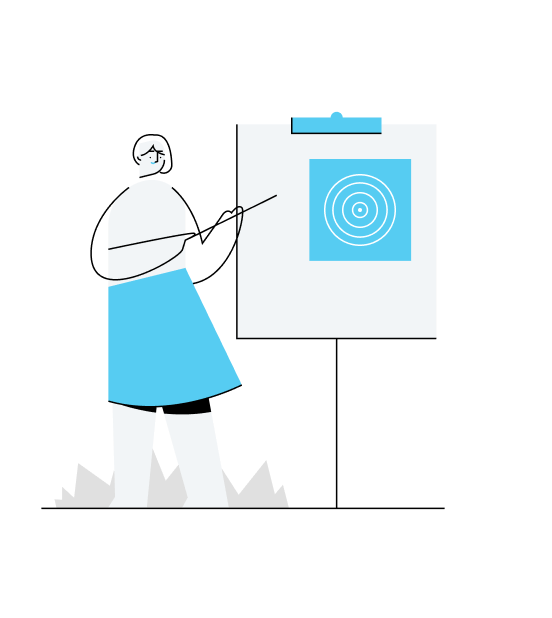 What's our mission
We offer our customers the best customer in the industry, around-the-clock support before, during, and after the sale. We walk our customers through finding the right products, ensuring a smooth purchase process, and making sure your software is installed and registered without any issues after the sale. This is the 360 SoftEU Experience. We appreciate our customers and believe in the products we sell, so you will always have the best shopping experience with a personal touch.
Are our licenses legally compliant?
Thanks to the judgment issued by the Court of Justice on July 3, 2012, (c-128/11) which legitimized the sale of refurbished software, we can now offer substantial savings to our customers and our services as a reliable provider. Within the framework of current legislation, we work hard to source and test software from companies all across Europe to offer genuine Microsoft licenses which are fully compliant with Microsoft terms and applicable EU Software Directives.
Voted the Best Technical Support
Voted Best Technical Support by our customers, our helpdesk mission is to resolve software challenges. One of our greatest strengths is to have created a great, in-house technical support that can very quickly identify and resolve problems. We have created a strong team made up of outstanding individuals with superior technical skills and a passion to help.
Why are our payments secure?
Secure SSL payments or "Secure Sockets Layer": The adoption of this protocol ensures that all of your payment data will be processed in a thoroughly secure manner. By using SSL certificates we are able to manage the sending and receiving of your data in conditions of utmost safety, as it is encrypted/decrypted throughout the various processing stages, thereby insuring the highest level of security for online payments.
Customer Service
We understand that as a business professional or an individual consumer, receiving excellent customer service and support is your primary concern. That is why we have an excellent trained support staff to assist you with all of your needs. Our live representatives are on stand by to assist with anything from making the purchase to technical assistance with the installation.