Games
Tropico 5

Tropico 5
Popular "dictatorship simulation" game
Activation and installation is done via Epic Games.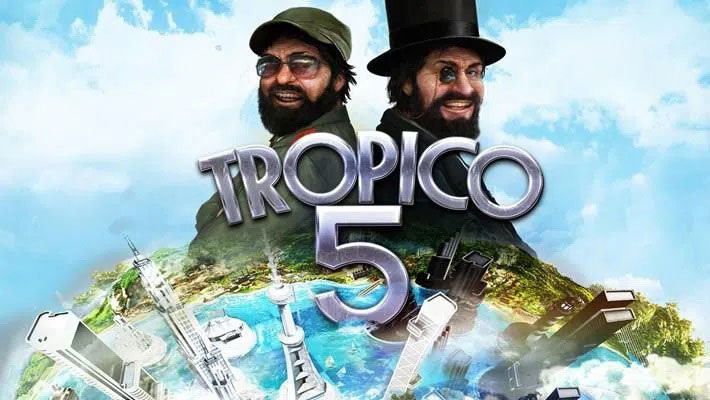 Tropico 5
The new game of the most popular dictatorship simulation series has been met with great interest and appreciation. In this game you return to the island where the nation of Tropico was first discovered. You will rule your dynasty from the colonial era until the 21st century. By doing trade, exploration and scientific research, you can increase the prosperity of your nation and create an unforgettable dynasty in history. In addition, the Tropico 5 series offers you the opportunity to play multiplayer for the first time.
Each member as he ruled his dynasty; You make appointments as administrators, ambassadors and soldiers. In this way, you can make critical decisions and improve your management skills. Rule your country as a dictator in periods such as the World Wars and the Cold War in history. Tackle different challenges and seize opportunities.
With the advanced trade system and new technologies, you can develop your dynasty in the light of science and take your nation to the next level. Tropico 5 has redesigned the graphics for you with its new series and released with advanced features.
Based on 0 reviews
Only logged in customers who have purchased this product may leave a review.